New members - An annual membership fee of just £15 per annum is payable.
• Parking permits for Slip Way
• Topical issues/news
• Concerns – Do you have something to report?
We will endeavour to contact you as soon as possible. Please bear in mind that in order
to keep our costs to a minimum we would prefer, where possible, to reply by email.

About Poole Harbour Association.
Home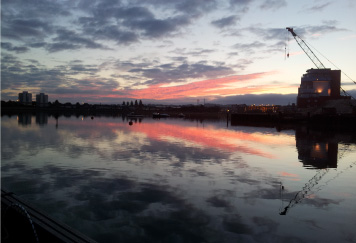 Meetings
View or download a record from our most recent meeting.
Under the spotlight
News and Forthcoming Events.